Welcome
Our ministry is based on three principles love God, love people, and treat them how you want to be treated.
"Hey, I'm new here",

Visiting a church for the first time can be anywhere from awkward and unsettling, to rewarding and a joyful experience. At Celebration we believe you will find the later to be true! We like to say, "Come as you are and you will be welcomed". Now I know a lot of churches say that, because it sounds good, but we really mean it! Some people come dressed up, but just as many come casual... it really doesn't matter, just come the way you will feel most comfortable.
PRAISE
This time is set aside to proclaim God's goodness, expect a celebration of life! Our Church is called "Celebration" for a reason! Clap if you would like, raise your hands during worship if you feel like doing so; but most importantly be yourself. After all we're not worshipping people, (or for that matter trying to impress them!) but rather ALL praise and worship is directed toward God. Let's face it - He knows who we really are!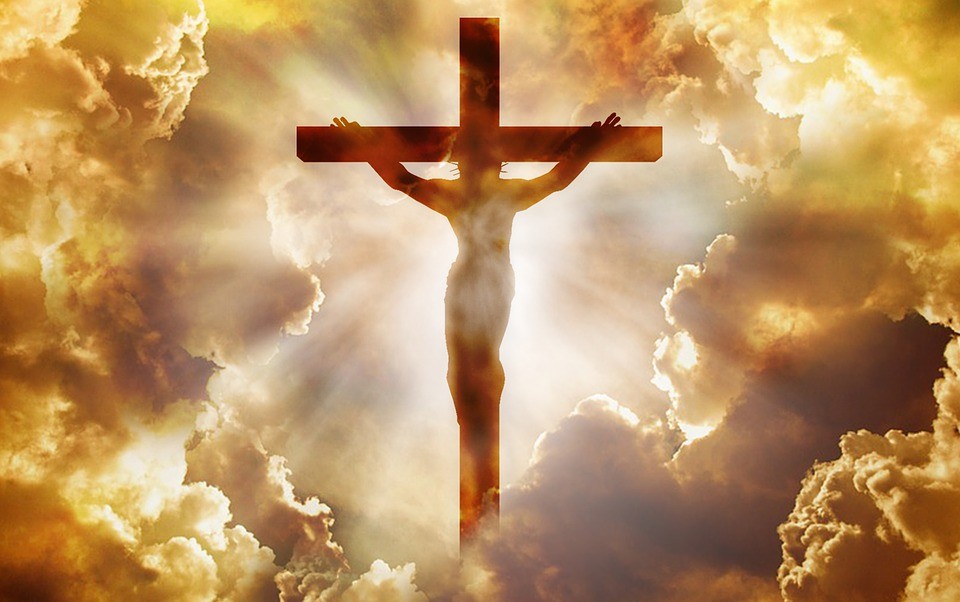 WORSHIP
We believe that Worship is a time to communicate with God from our hearts. This is our time to thank the Lord for all He has done, our time to worship Him, and it also allows for a time of personal reflection.
OFFERING
We get excited about Offering time at Celebration! We bring our tithes and offerings forward - (This method really is Biblical) and we do it as another form of praise and worship. Participate if you would like (God does have a blessing for you), but know that it is totally voluntary. No pressure is ever put on giving, but rather a time of recognizing all that He has for us, as we are faithful unto Him and His work.
MESSAGE
Our lead pastor (Pastor Randy) delivers most of the sermons and he is truly an enigma. You never know if he will teach in a low key manor or preach from the bottom of his heart; but you can count on this...
You will learn, and you will leave with knowledge that will help you have a deeper relationship with God, and the tools to live victoriously.

One moment will find yourself laughing, the next close to tears, as the message he is sharing hits close to home. The messages here are "Life Changing", and always one of the highlights of our week!
COMMUNION
Once a month, we celebrate communion together. Anyone can participate in reflection and prayer as they have made the decision to accept Christ as their Savior.
END OF SERVICE
At Celebration, we do believe in miracles. So from time to time if Pastor Randy feels led by God to do so, he will ask people to come forward for prayer. These are special times and we have seen God move powerfully and intimately over and over again.