This meeting group is a structured study with tools that work.

Study materials are available, along with a support group of those who have been where you are, to help guide you.
Meeting times are Tuesday Evenings 7-8PM at Celebration.
Would you like more information? Please contact the church office or plan to join us at an upcoming meeting.
Meetings are open to the community, and we invite anyone to come who is desiring help or restoration in their life.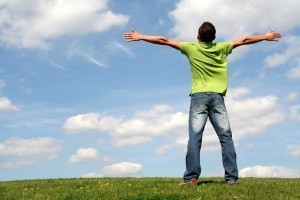 Are the issues of life getting you down? Do you have a addiction to Alcohol, Gambling, Drugs, Food, Credit Cards, or other things? Are you just looking for direction or help with the things of life that are getting you down? Maybe you lost your way somehow? There is a way to get back on track and regain control of
your life! Join us for "HHR" Help, Hope, and Restoration.