For Adults:
A great opportunity for Biblical growth and tools to help you live victoriously in what is sometimes a very challenging world.

Celebration Kids:
Curriculum directed toward individual ages. Mixed in with crafts and snacks makes it a very special time of fun and learning.
Teens:
The process by which teenagers grow to become more like Christ in this world of challenges and peer pressure. We deal with real life teenage issues with biblical answers that they can take with them and stand bold and confident in a world that tries to tear them down. We offer drinks, snacks and games in a fun atmosphere.
All Classes are from 7pm - 8:15pm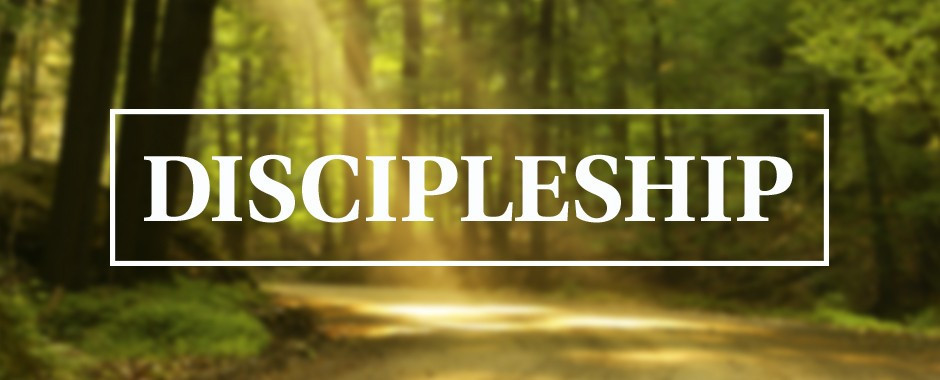 Wednesday Night Discipleship Classes